Our Programmes
Upskill And Play A Role In The Green Economy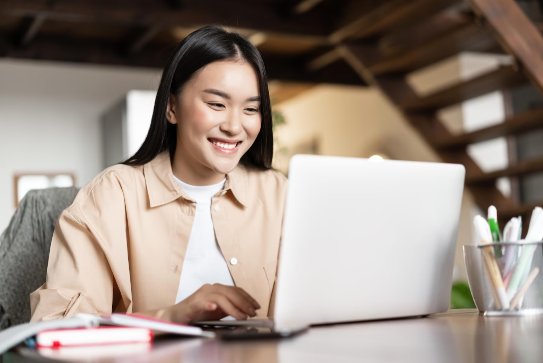 Grow Your Career
Start Learning With Our Digital Academy
Discover your potential with our diverse range of over 30 courses, designed to enhance your skills and knowledge in the green economy.
Testimonials
"
The trainers are knowledgeable and the training is held at a convenient location with a good learning environment. Overall is good.
-
The location is convenient and the design of SSA is very nice. The administrative support from SEAS is fantastic and provides a good learning experience too.
-
The program is well designed, and I related it to my expected outcomes, corporate sustainability management, and business creations viewpoints. International & Singapore standards and market dynamics are well illustrated and explained. Trainers are well understood about the industry and can clarify almost all the audience's doubts.
-
Very informative session. Keep it up!
-
I like the spacious and conducive training room as well as the engaging facilitators.
-